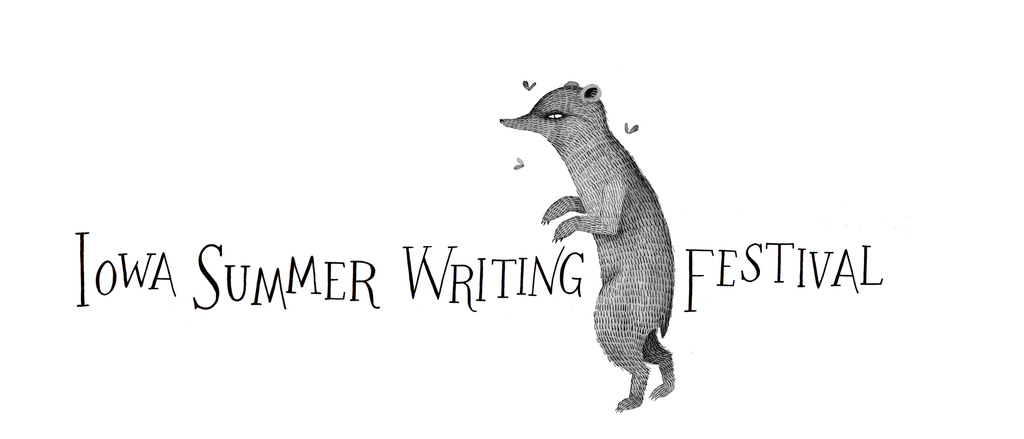 The Festival: Through the Years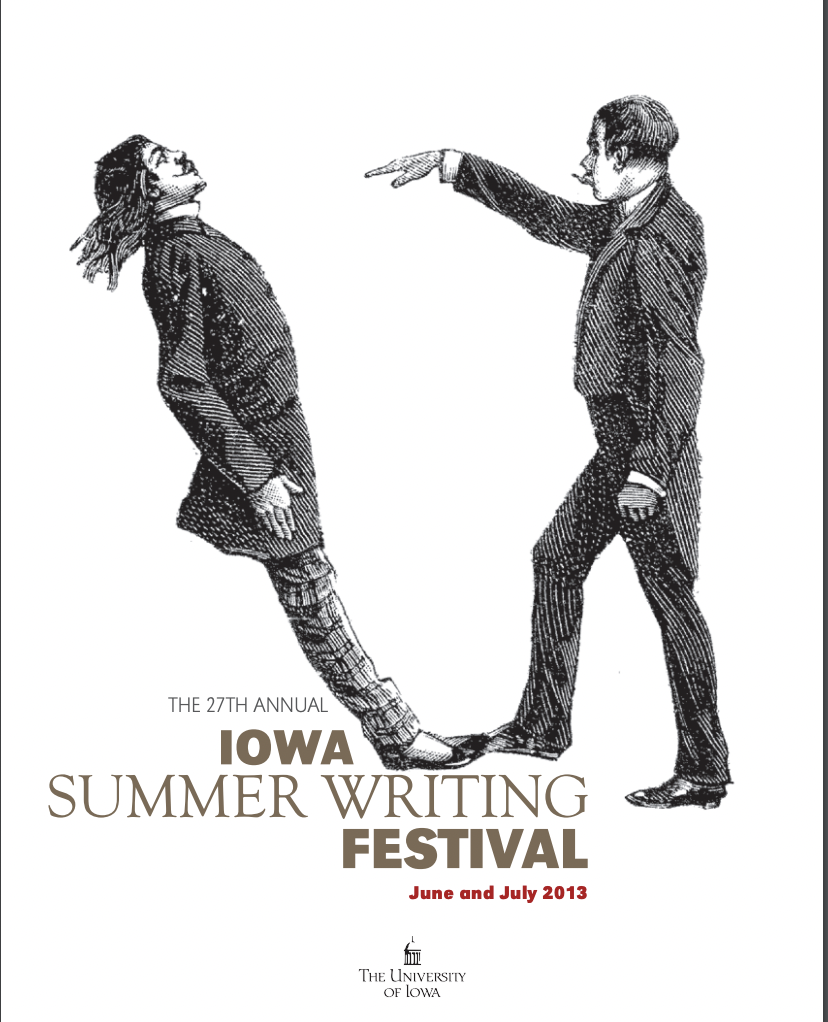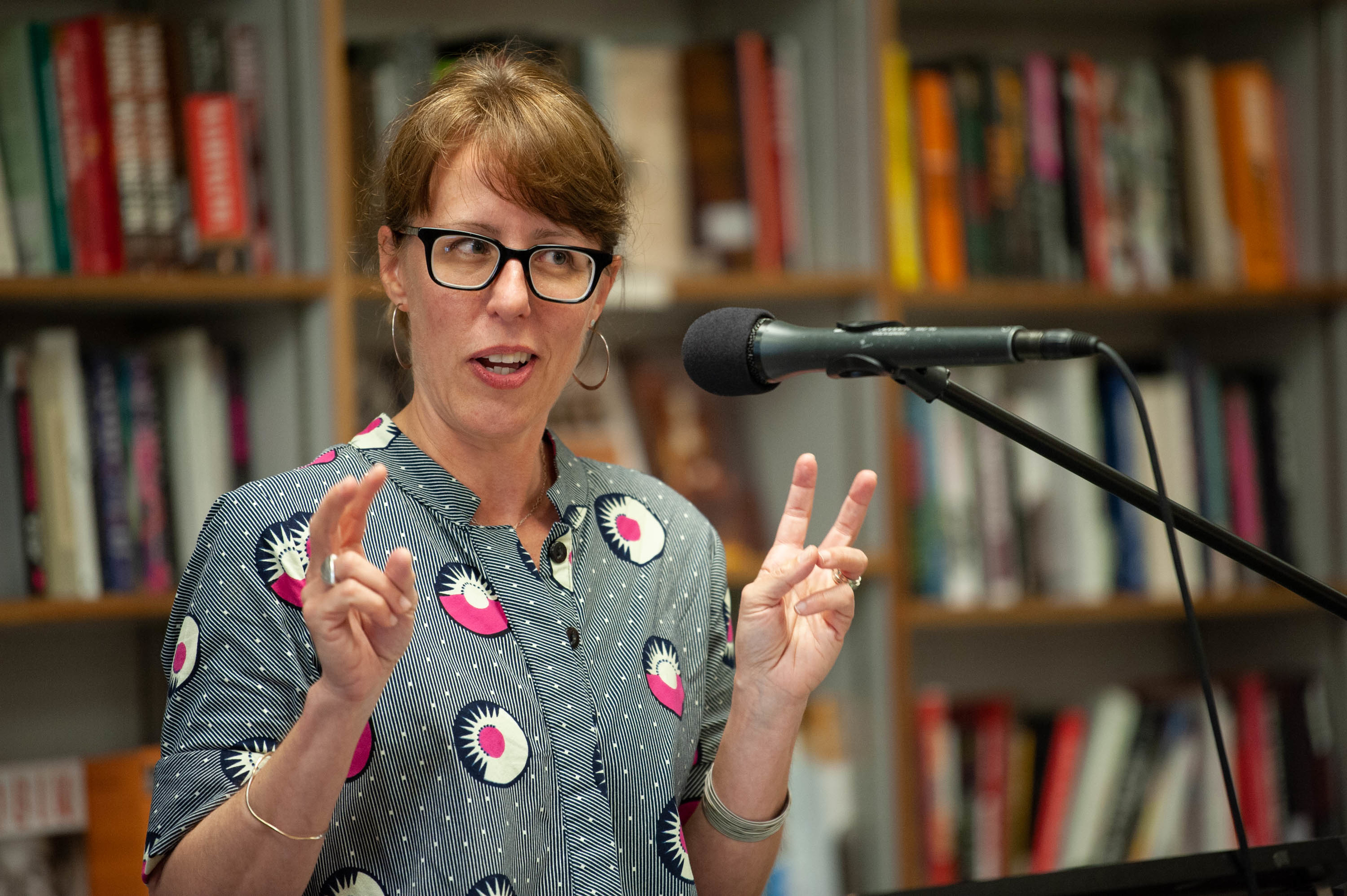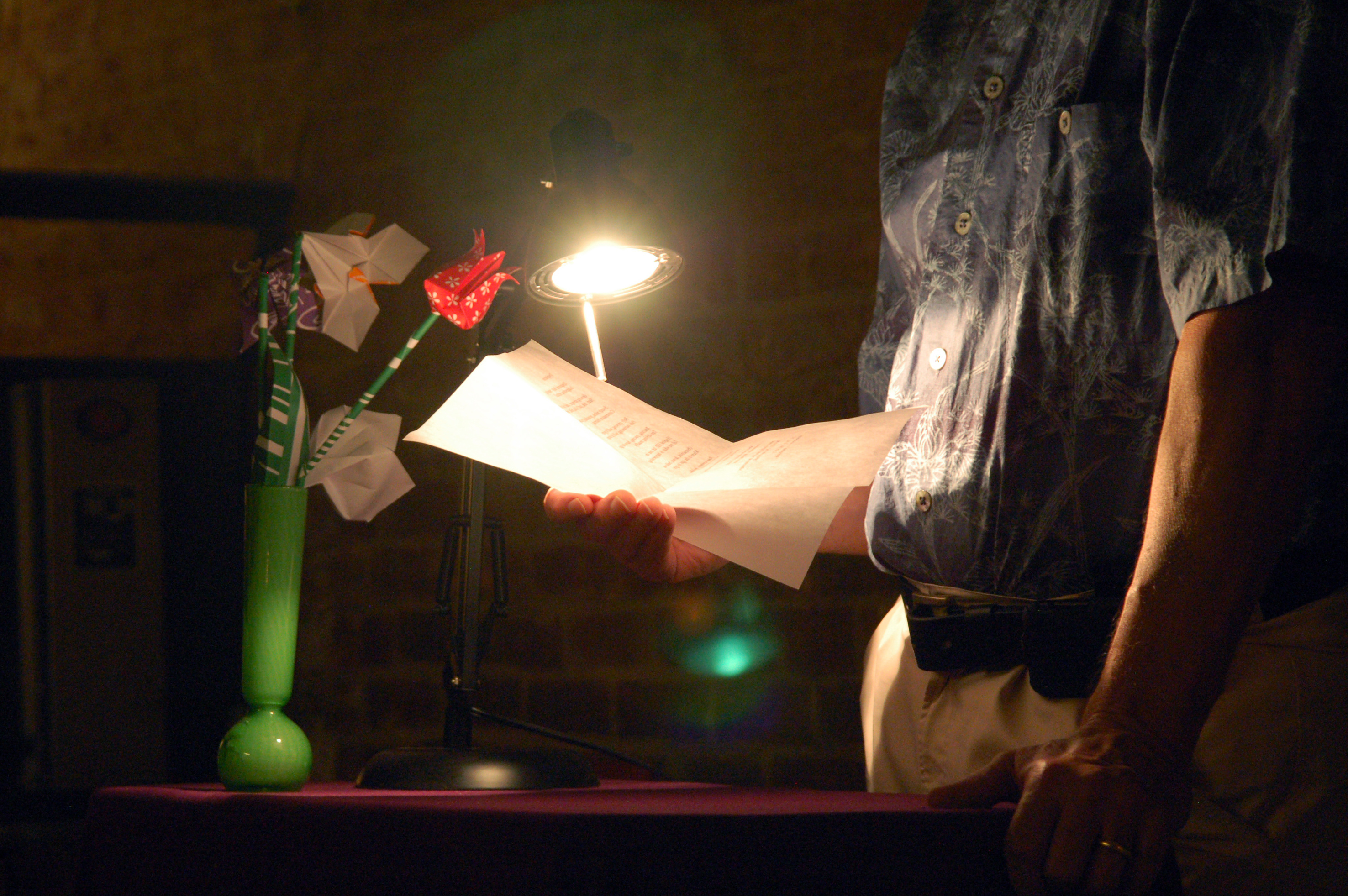 Since 1987, the Iowa Summer Writing Festival has welcomed to The University of Iowa writers from 18 to 98 years of age, from all 50 states, and from every continent. Most of us come to the workshop table from other areas of expertise, other lives.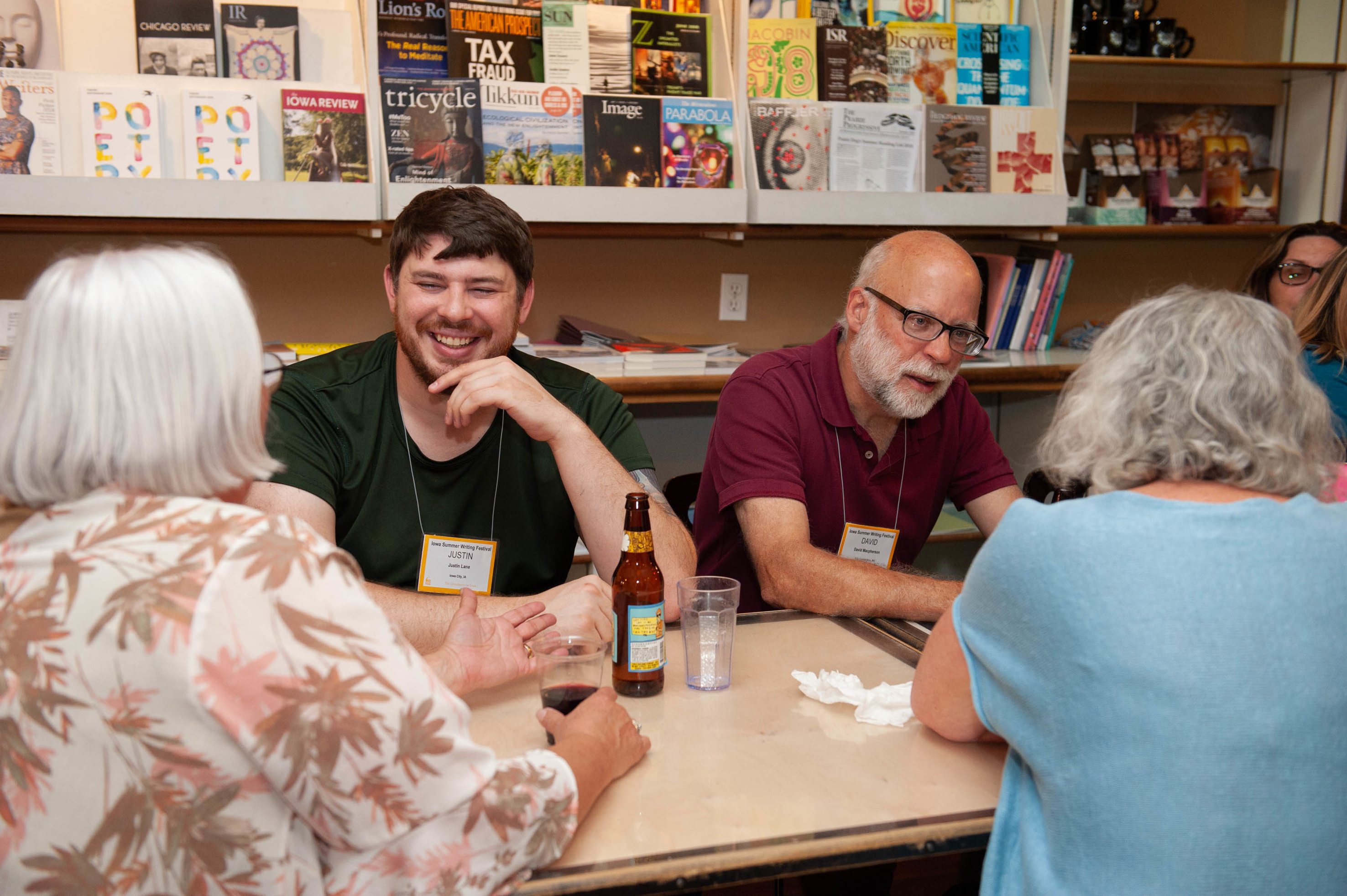 These include the armed forces, business, diplomacy, education, farming, homemaking, journalism, law, law enforcement, medicine, parenting, pastoral care, the performing arts, social services, and more. We come together across the genres, the generations, and at every level of literary practice in a common enterprise. We come as writers. This is the only assumption we make about each other, whether we arrive here with the third draft of our novel, a message in a bottle, or merely a bee in our bonnet.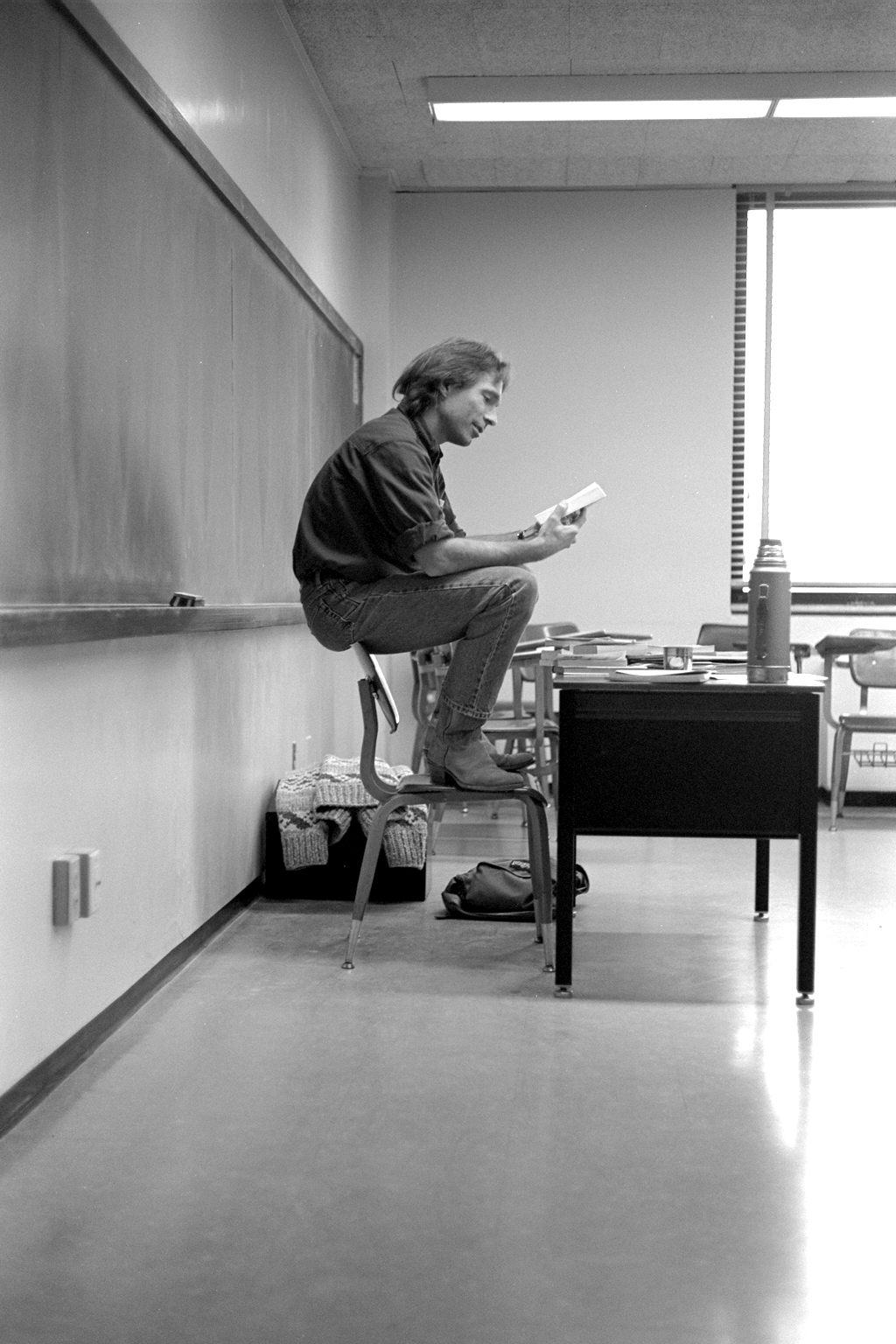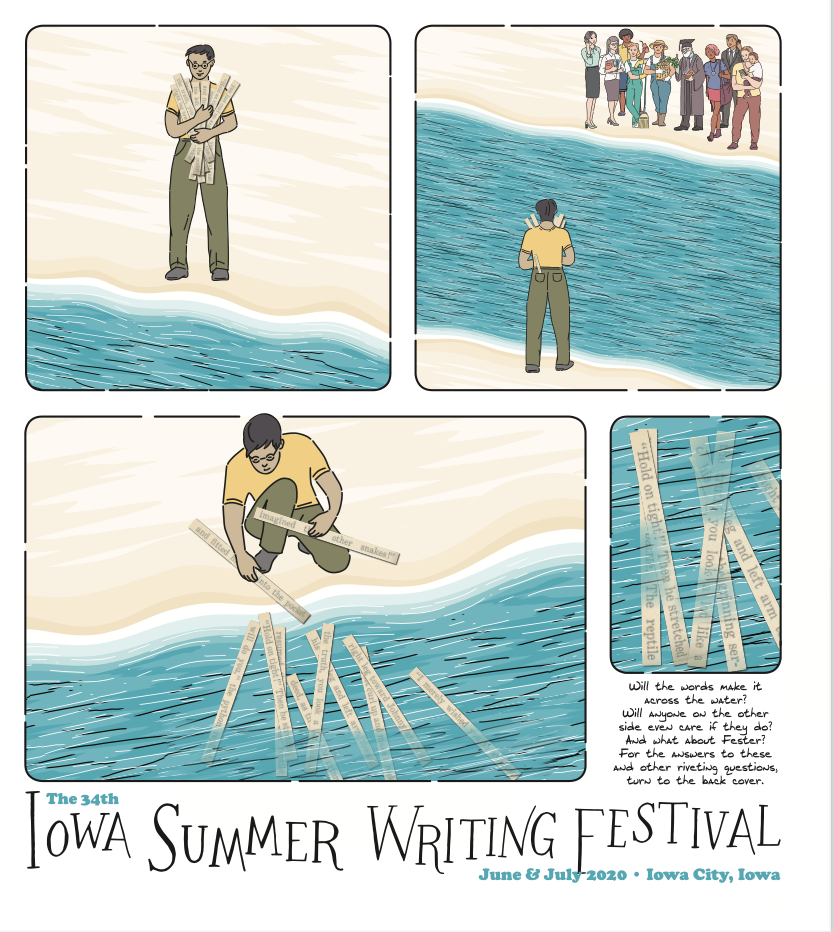 In 2019 the Festival joined the Magid Center for Undergraduate Writing in The University of Iowa's Division of Interdisciplinary Programs. As part of the Magid Center, we link arms with the Certificate in Writing, the Iowa Young Writers' Studio, and the Iowa Youth Writing Project—a multi-generational, cross-disciplinary citizenry in love with the written word, from kindergartners to retirees. We're thrilled to keep such kindred company.