Biography
Linda M. Bendorf (M.A.T., J.D., University of Iowa) is an award-winning instructor and writing coach who has inspired both novice and seasoned writers in the Iowa Summer Writing Festival for nearly three decades! Linda's recent essay, Quest for the Rufous-Capped Warbler, appeared in the Nov/Dec 2021 issue of Bird Watcher's Digest. The essay reveals how intuition and hard work help us to find the magic...in birding and writing!  Linda is director of Blue Sage Writing, which offers one-on-one coaching, manuscript editing, workshops and private writing retreats. Linda's essays, features, and poetry have also appeared in The Sun Magazine, the Chicago Tribune Media Group's Triblocal, The University of Iowa's The Daily Palette, USA Today, Gannett News Service Wire, Des Moines Register, Instructor, The Iowan, and Gather Magazine. Linda and her husband, Carl, live on Colorado's Front Range where they hike, bird, bike, garden and marvel at the ever-changing sunsets over the Rockies.
Events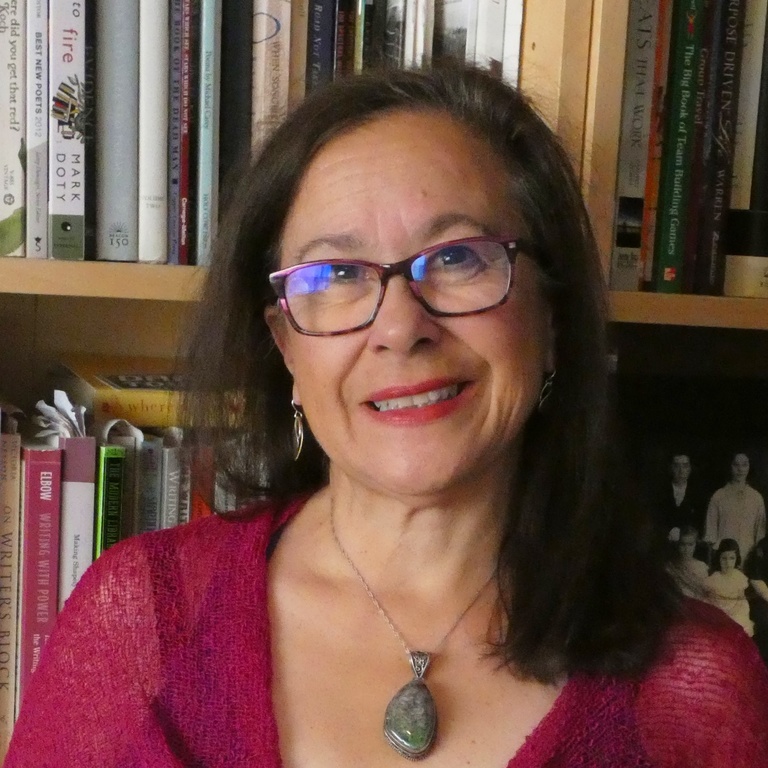 Description
Experience the thrill of creative effort! Do you long to jumpstart – or bolster – your writing practice? Need submission guidance? This workshop checks those boxes and more! Our goal by week's end is for you to write and share (always optional) two to three "brave, unflinching" concise essays to submit to The Sun Magazine's Readers Write section. The Sun is an outstanding literary magazine that reaches more than 70,000 readers. The overall goal for the publication, as stated by editor and co-founder, Sy Safransky, is to create a feeling of connection between contributors and readers. We'll work energetically, remembering that serious work takes serious play. We'll first look deeply into The Sun Magazine, whose issues "evoke the splendor and heartache of being human." We'll then have several focused mini-lessons with guided writing prompts that elicit your best writing, followed by constructive group feedback. Expect lively, interactive sessions and breakthroughs aplenty. Read more...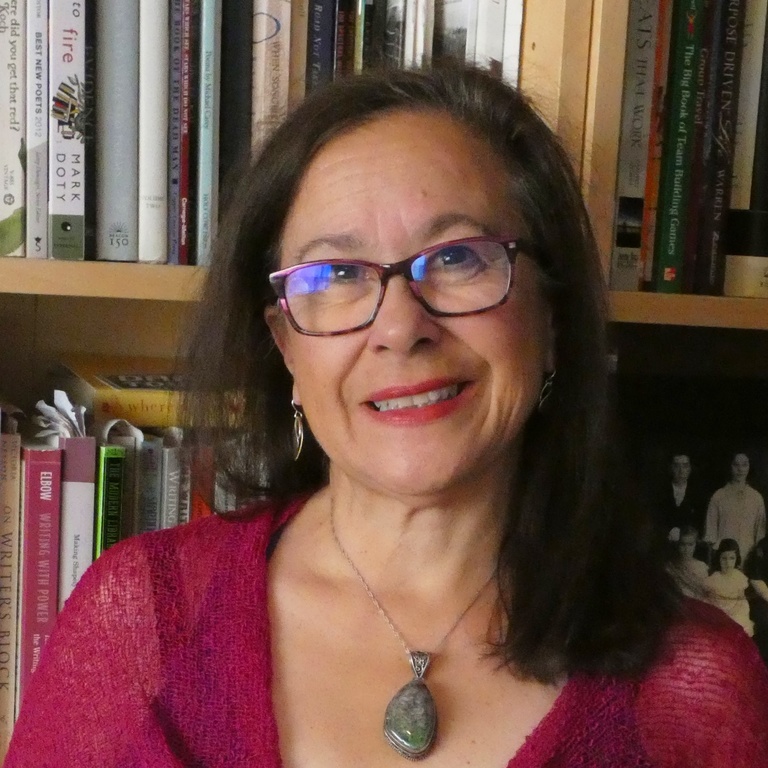 Description
"The great questions – Who are we? Why are we here? What is our task? – are best answered by telling a story." Rabbi, Lord Jonathan Sachs, British theologian & philosopher It's true we live our lives in narrative. Everywhere we go, we share a story or hear stories from others. But life stories are more than mere entertainment. Constructing our stories helps us to make sense of the world, so that in time, one story after the next, we get closer to answering some of the great questions! Archiving our most compelling stories leaves a lasting legacy. In a narrative, you describe a significant life experience. Then you share your reactions, feelings and lessons learned. Narratives include other pillars as well. We'll discuss powerful examples of eight pillars – each a key element of personal narrative, after which I'll lead you through strategic writing exercises, stepping stones to your working draft. Read more...