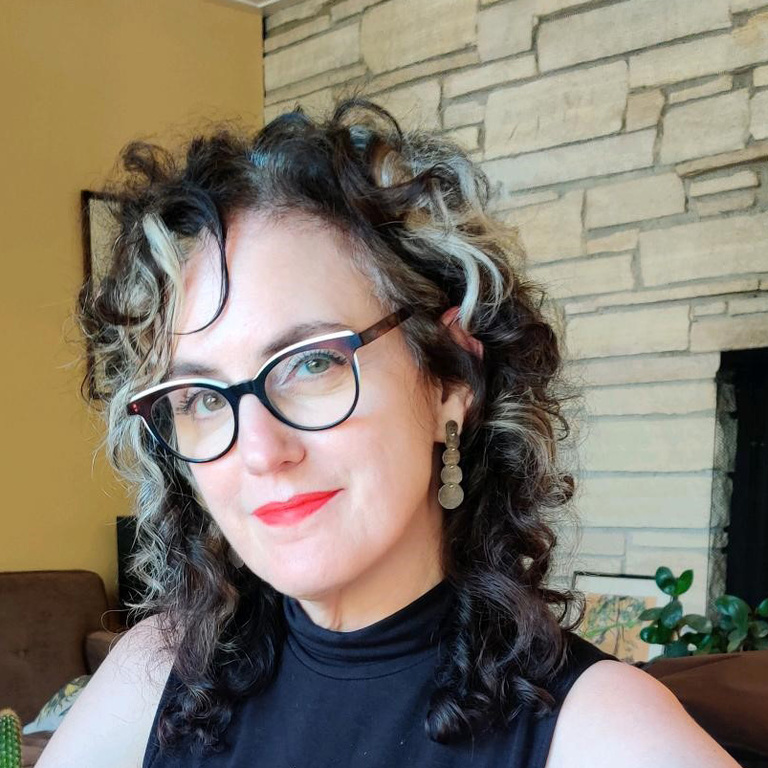 Title/Position
Director, Iowa Summer Writing Festival
Amy L. Margolis, Director, started her career with the Festival as a graduate assistant in 1990. She's directed the program since 2001. She holds an MFA from the Iowa Writers' Workshop, where she was a Teaching-Writing Fellow in fiction. She's taught fiction and nonfiction writing in the Festival, at the University of Iowa, and as a visiting writer in programs nationwide. Her fiction appears in The Iowa Review; her nonfiction is forthcoming there, too. Amy is currently at work on a memoir-in-shards about her life as a dancer in the late seventies, at the onset of the AIDS crisis.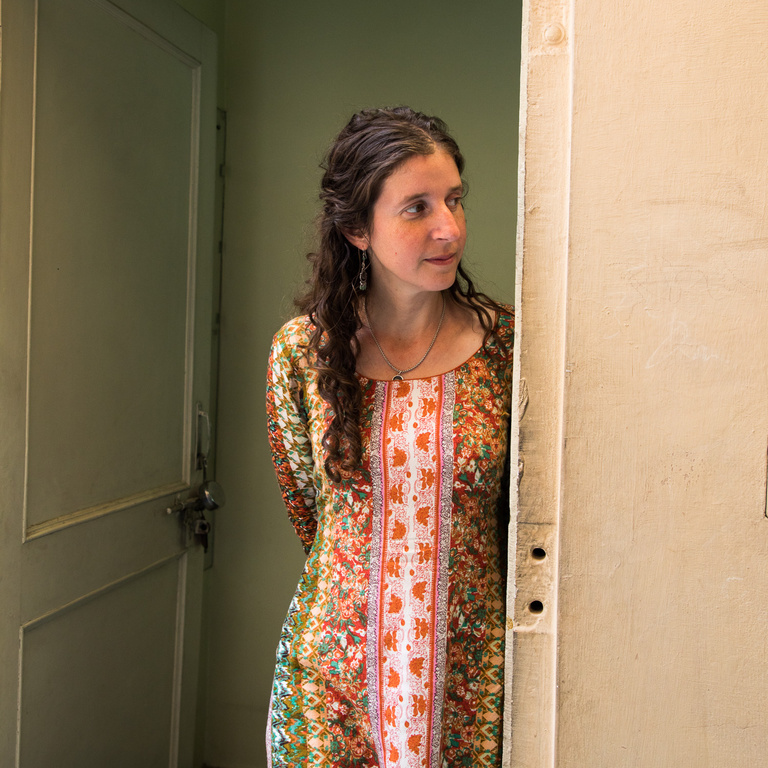 Alisa received a BFA in Drama and MA in Educational Theatre from New York University, and a PhD in Anthropology from Syracuse University; she also studied at Jawaharlal Nehru University in New Delhi, and conducted dissertation research on a Fulbright-Nehru scholarship. Among her other writing, she authored scripts for India's Sesame Street, Galli Galli Sim Sim, and is currently at work on an ethnography on tailors working in Jaipur, India. A co-founder of Home Ec. Workshop in Iowa City, she often teaches knitting and sewing to crafters of all ages. At the University of Iowa, she teaches an anthropology course on fashion and culture, and previously served as youth programs coordinator for the International Writing Program.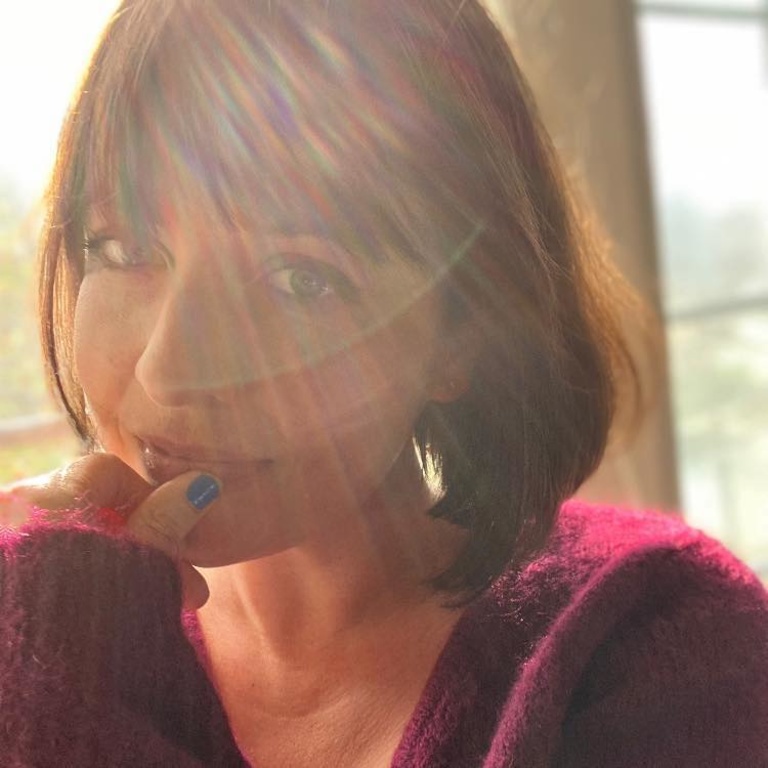 Title/Position
Online Course Coordinator
Danielle was the 2010-2011 Rona Jaffe fellow in Poetry at the Iowa Writers' Workshop, where she earned her MFA. Her work can be seen in places like Image Journal, diode, and elsewhere. She currently coordinates online learning for the Magid Center for Writing at the University of Iowa and is at work on a collection of essays.
2023 Instructors
Click name to view instructor's 2023 workshops.
Eleventh Hour Lecture Series Presenters
Eleventh Hour Lecture Series Presenters