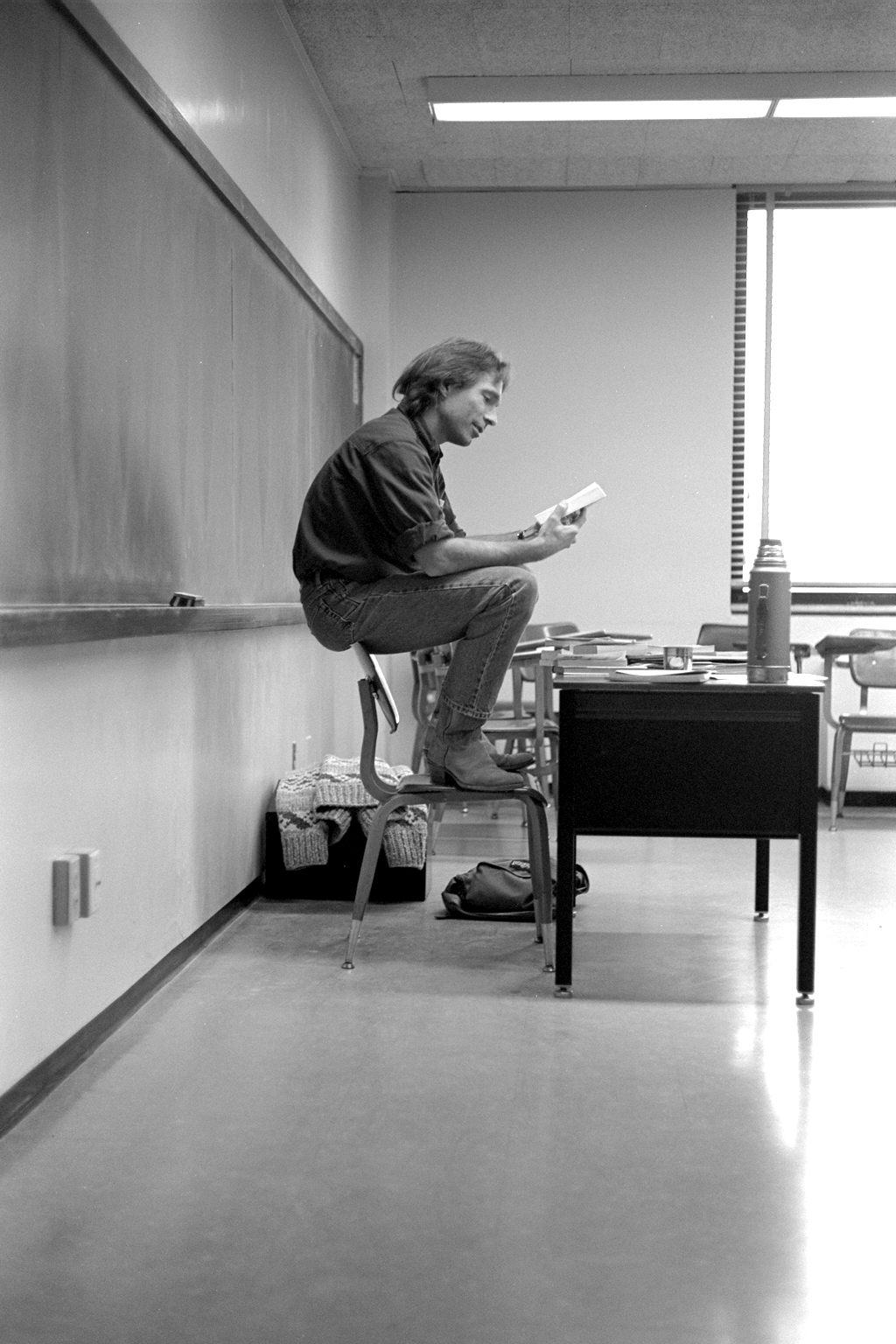 Workshop Format: Some workshops in the Festival are devoted to generating new writing through guided exercises and prompts, some to providing feedback on writing you bring from home or produce in your time here, and some to a combination of both.
Every workshop in the Festival shows the genre(s) it invites and includes at the end of the description a standard statement of the format it will use.
Skill Levels: Most workshops in the Festival are designed with writers across a range of skill levels in mind. They vary, though, in terms of locus in the writing process.
But There Are So Many! How Do I Know Which Workshop Is Right for Me?
When choosing a workshop, resist the temptation to place yourself as a writer. Rather, think about the work you want to focus on in your time here and where that work is in its development.
If you're working with issues that arise in later drafts, you might look at workshops that explore aspects of revision or structure, or workshops with an emphasis on providing feedback on pages participants bring from home. If you're starting a new project, or your project has stalled out, or you're returning to the page after a long silence, or you're crossing genres, or you're at your wit's end deciding, a course that focuses on generating new writing through guided exercises and prompts will give you a boost.
If you find choosing among so many workshops dizzying, you might ask: "What do I want to accomplish in my week/weekend in Iowa City? What do I want to carry home and into my writing next year?"
Your own goals provide the most accurate map to the workshop that's best for you.
If you get lost in the weeds, call the Festival office at 319-335-4160, and we'll help you clear a path. You will help us guide you by studying the descriptions and narrowing your selections before we speak.