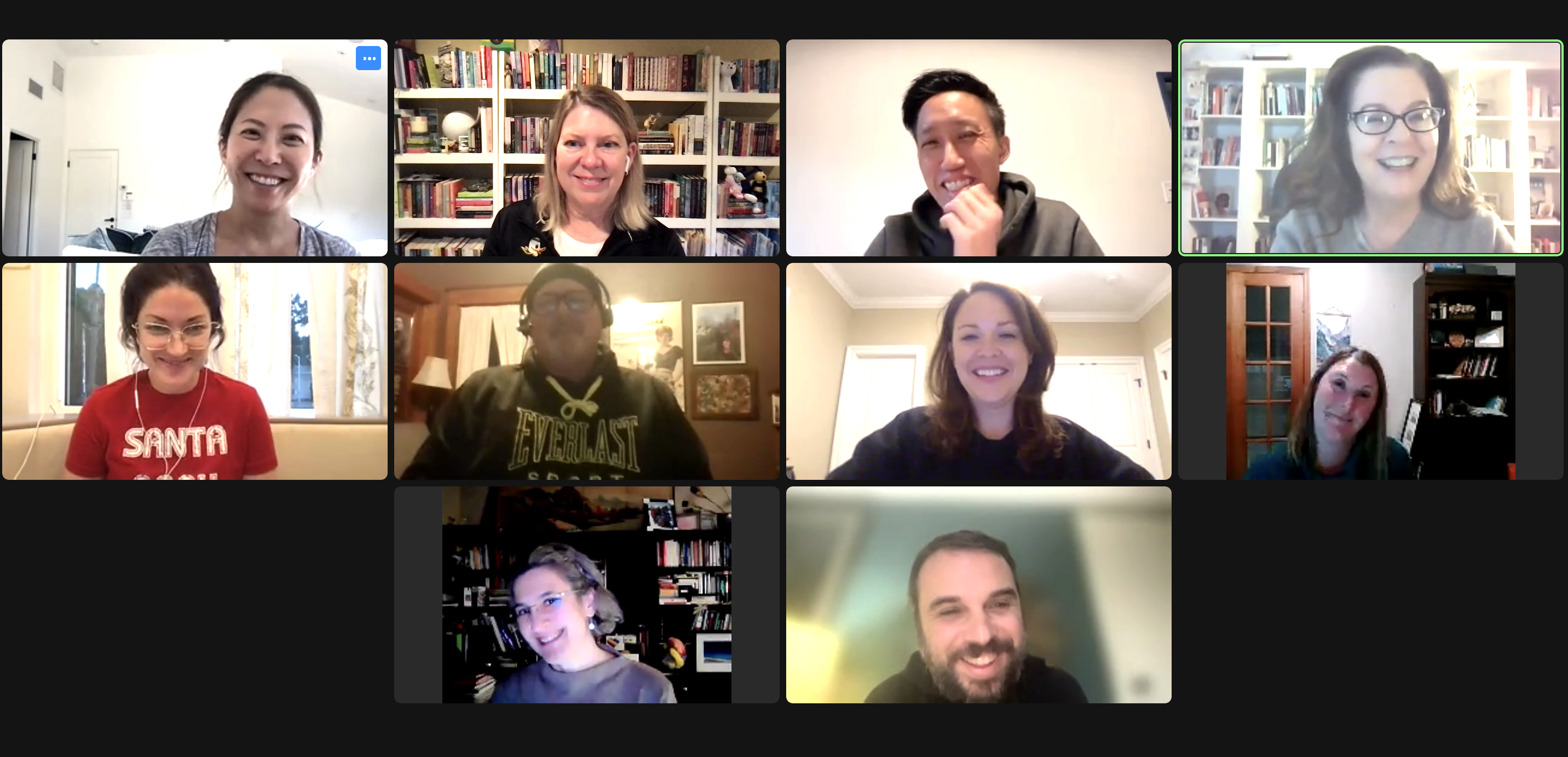 Welcome to the Iowa (Endless) Summer Writing Festival Online!
The Festival is now offering workshops online. These are live (synchronous) courses via Zoom, supported by Canvas Catalog/UI Learn. We couldn't be more excited about the opportunity this adventure gives us to offer workshops and other programming throughout the year, in a variety of new formats, to longtime friends and newcomers alike.
See "Online Workshops" in the side menu for details about upcoming online workshops. 
Get your coffee and pull up a chair. Summer is now all year!