Biography
Jared Joseph's most recent writing has been published in The Los Angeles Review of Books, The Iowa Review, and Action. His book Drowsy. Drowsy Baby is available from Civil Coping Mechanisms Press, and A Book About Myself Called Hell was published by Kernpunkt Press in February 2022. Jared holds a PhD in literature from the University of California, Santa Cruz and an MFA from the Iowa Writers' Workshop. He lives in Los Angeles where he writes, plays music, and drinks coffee like it's a hot dog eating contest.
Events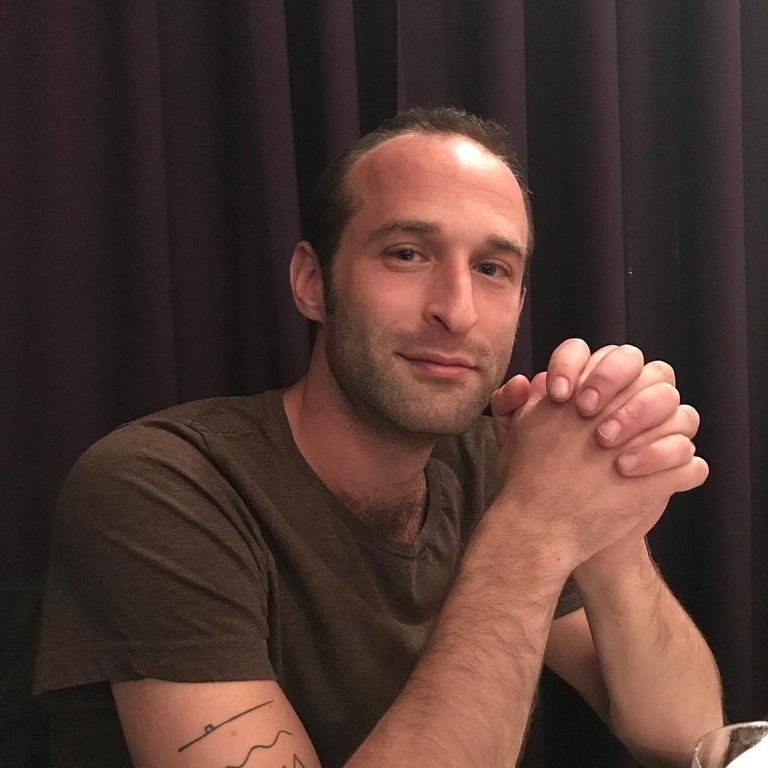 Description
If you can't find the time to write your novel, your memoir, or your collection of poems, chances are you're a human being living in a society. This weekend-long workshop (itself a time crunch, and that's the point) will teach writers then to "make time," not only to carve out free moments in their day, but to write literary works in response to, and about, the subject of "time." All genres and all levels welcome. In this generative writing workshop students will learn about writers from several disciplines who write not only about time (the events of James Joyce's monumental "Ulysses" spans 24 hours) but also according to it (Bernadette Mayer's monumental "Midwinter Day" was written in the span of 24 hours). Students will be exposed to works of poetry and prose written under playful time constraints that make time work for them, and students will write in-class and at-home exercises that are time-based and durational. Ultimately, students will, on the practical side, learn strategies to make daily writing an exciting opportunity rather than a chore, and also will plan out and conceive of a project to be completed sometime after the class, whether in a period of years or a period of seconds. In this workshop, we will generate new writing through exercises and assignments; provide feedback on writing you produce in our weekend.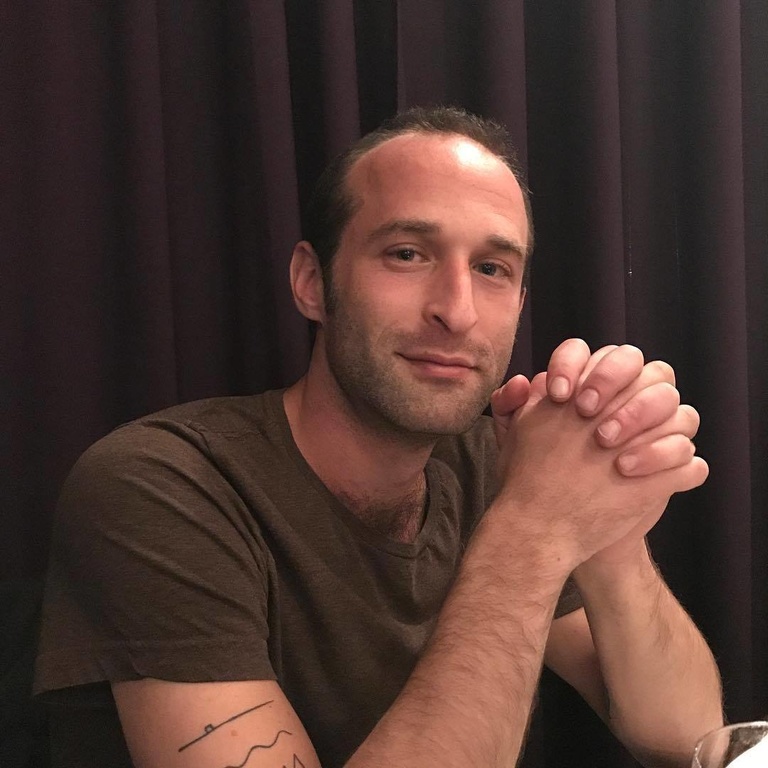 Description
This lecture will mine the logic behind the common assumption that a poem cannot be translated, and will argue instead for what is gained in translation (answer: all of literature as we know it). Through considering the work of Sir Robert Wyatt, Federico Garcia Lorca, Lady Gaga, Sofia Coppola's horrendous film Lost in Translation, and others, we'll move from the question "Can a poem be translated" to the question "Can a poem avoid translation?" to the question "Can a poem even be written in the first place (without translation)?"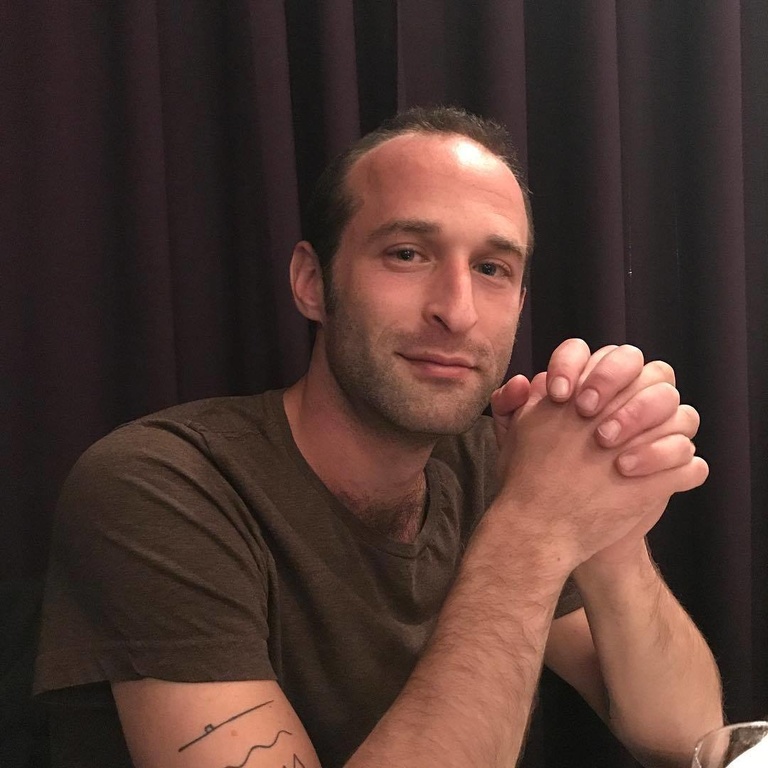 Description
In this generative poetry-writing workshop, students will learn the fundamentals of the fundamental element of poetry, the line. In what ways does the line stabilize, organize, and make meaning in the poem; in what ways does the line subvert, surprise, and re-make meaning? Can you write a sonnet without lines? How do you write a poem that goes really really fast? How do you slow a line down to a snail's pace? Is this poem a foreign place, or is it a home // away from home? In 5 days with 5 respective units we will cover: Unit 1: Starting line (the end of the sentence) Unit 2: Lineage of the line (whose line is it anyway?) Unit 3: Alignments (meaningful line arrangements) Unit 4: Timelines (the line break's time and space discontinuum) Unit 5: Lines of flight (is it possible to write outside the lines?) In each class we will discuss and close-read daily readings for form and technique, we will write in-class generative poetry exercises, and we will share each other's work. Students will also bring in past work and re-line it in order to re-envision it. Students ultimately will learn not only to reframe their previous works, but to view the creation of poems from a higher, artful, and even more playful level. That said, all levels are welcome.