Biography
Leslie Schwartz has written two award-winning novels, Jumping the Green and Angels Crest. and a memoir, The Lost Chapters; Finding Recovery and Renewal One Book at a Time. She won the James Jones Award for best first novel for Jumping the Green and was named Kalliope Magazine's Woman Writer of the Year. She has also been the recipient of many awards, including three artist-in-residence grants from the L.A. Department of Cultural Affairs, the West Hollywood/Algonquin Award for Public Service in the Arts, and a California Council for the Humanities Fellowship. Her two novels have been published in 13 languages. Angels Crest was also adapted for the screen and premiered in theaters in 2013. Her essays and articles have most recently appeared in Salon, LitHub, The Rumpus, Brevity, The Washington Post, Great Weather for Media, Pithead Chapel and Narratively Speaking. She has taught writing at various universities and creative institutions, and currently offers private mentoring and editing services. Schwartz holds an M.F.A. in Writing and is at work on her fourth book, a novel. For the past three years she has also been working on a project that includes digital media, an art installation and writings on silence and creativity. She lives in Iceland, and in a remote cabin in Mt. Hood, Oregon.
Visit her online at www.leslieschwartz.com.
Events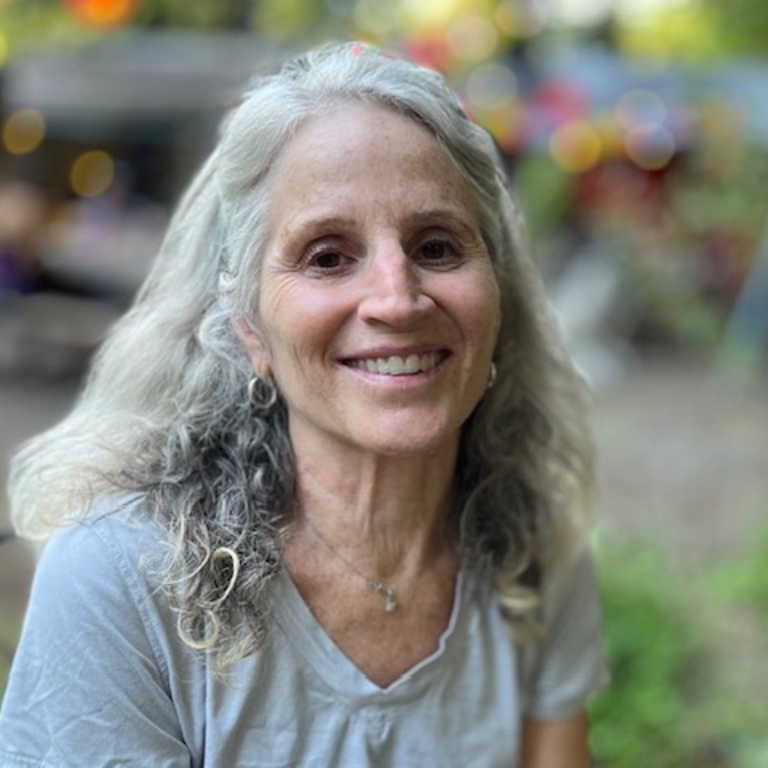 Description
What is theme? How do I structure a novel? Why can't I discover and write exciting characters? What's the difference between writing scene versus exposition, and how do I do it? If you have asked any of these questions of yourself while staring at the blank page, this is the right course for you. Geared toward beginning and intermediate fiction writers, this class will provide fun, engaging writing exercises, fascinating handouts, lively discussions and a safe and supportive critique workshop. Step-by step instructions on basic skills will help you uncover with simplicity and precision the fundamental craft of writing fiction. New work will be generated during class but students are also free to revise and work on their previously written fiction. Everyone will have a chance to workshop their writing, (bring yours from home or start fresh in this workshop) and ask questions about how to move forward. In this workshop, we will generate new writing through exercises and assignments; provide feedback on writing you produce in our week or bring from home and edit during class.