Biography
Suzanne Scanlon is the author of the forthcoming Committed (Vintage / Anchor Books, 2024), a critical memoir about women, reading, and mental illness. Also a fiction writer, Scanlon's previous books include the novels Promising Young Women (Dorothy, 2012) and Her 37th Year, An Index (Noemi, 2015). Her fiction and nonfiction has appeared in Granta, BOMB, Fence, The Iowa Review, Electric Literature's Recommended Reading, Los Angeles Review of Books, The Millions, and elsewhere. Scanlon has received fellowships from The Virginia Center for the Creative Arts, Ox-Bow Artists Residency, and the Ragdale Foundation. She has an MFA from Northwestern University's Litowitz Creative Writing program, and currently teaches at the School of Art Institute Chicago.
photo credit: Joe Mazza
Events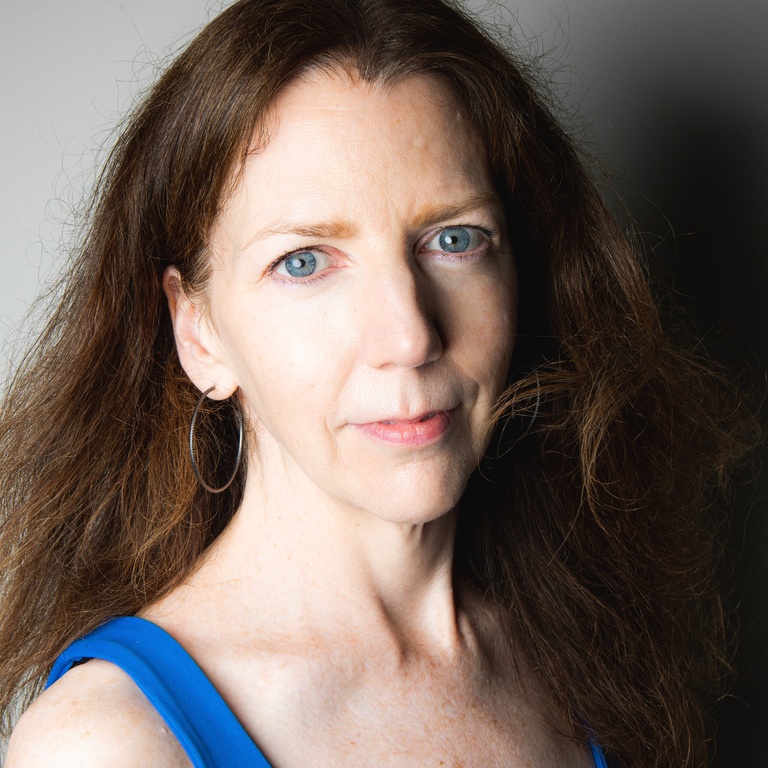 Description
In this workshop, we will write a series of short pieces using a range of approaches in style, structure and point of view. Whether it is a story you've told many times, one you've wanted to tell, or one you don't think you can tell, this course will offer you ways in and around your particular story. We will ask ourselves why we tell the stories we tell; what we might gain from telling the same story from different perspectives; and how our own telling might alter the past, allowing it to become deeper and richer. Borges wrote, "The past isn't a dead, fixed place but one which we're constantly looking back to, discovering things, seeing things anew." Often it is in the reconstruction of our lives that we are able to collapse time, interrogate the fiction of memory, and come to terms with the chaos and confusion of the past. We will write a lot in this workshop, using a variety of narrative methods and strategies to discover new ways of telling our truth. In this workshop, we will generate new writing through exercises and assignments.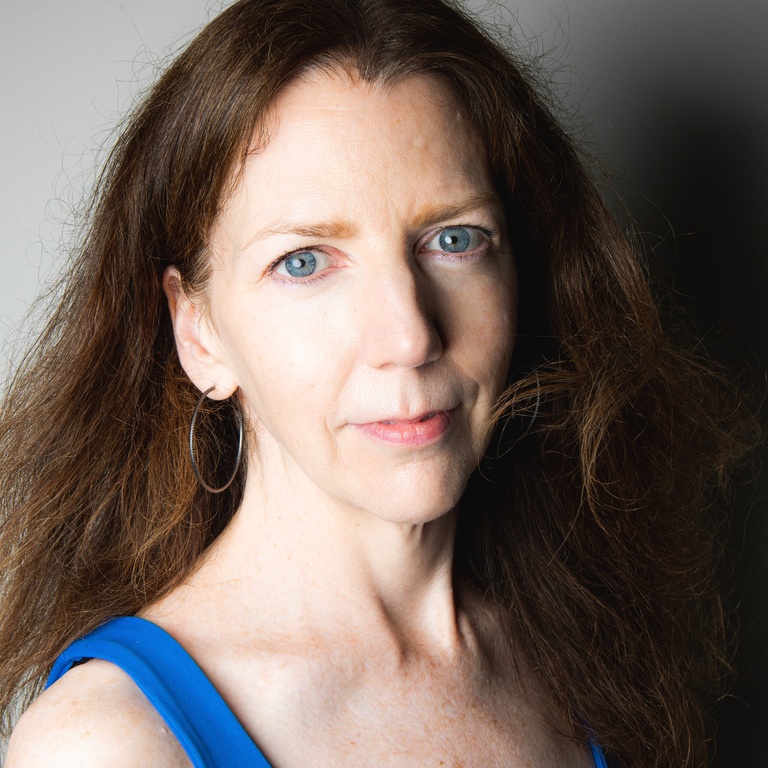 Description
Life writing can be a radical practice of witness and testimony, taking the form of memoir, personal essays, journals, notebooks, letters, and more. This class will jumpstart your writing practice and help you shape your ideas on the page. For many of us, the hardest part of writing is getting started. This will be a generative workshop, full of prompts and short exercises, with plenty of time to share work and receive feedback. We will read wildly, taking inspiration from contemporary writers, finding ways to begin telling the stories of our lives. By the end of the week, students will have pages of material ready to develop into a longer project. This workshop is useful for everyone from true beginners to those with a work in progress. In this workshop, we will generate new writing through exercises and assignments; provide feedback on writing you produce in our week.