Biography
Tricia Park is a concert violinist, writer, and educator. Since making her concert debut at age thirteen, Tricia has performed on five continents and received the prestigious Avery Fisher Career Grant. She is the host and producer of an original podcast called, "Is it Recess Yet?
Confessions of a Former Child Prodigy." She is a Juilliard graduate and received her MFA at the School of the Art Institute of Chicago. Tricia was awarded a Fulbright Grant to Seoul, Korea, where she worked on a literary and musical project. She has also been awarded the Corsicana Artist and Writer Residency and the Bucheon Residency Programme in South Korea. Her writing has appeared in Cleaver Magazine and F Newsmagazine. She was also a finalist for contests in C&R Press and The Rumpus. Tricia has served on faculty at the University of Chicago, the University of Iowa and has worked for Graywolf Press. She is the co-lead of the Chicago chapter of Women Who Submit, an organization that seeks to empower women and non-binary writers. Currently, Tricia is Associate Director of Cleaver Magazine Workshops where she is also a Creative Non Fiction editor and faculty instructor, teaches for the Iowa Summer Writing Festival, and maintains a private studio of violin students and writing clients.
Learn more about Tricia at: www.isitrecessyet.com. Listen to Tricia play violin at: https://www.youtube.com/c/triciapark
Events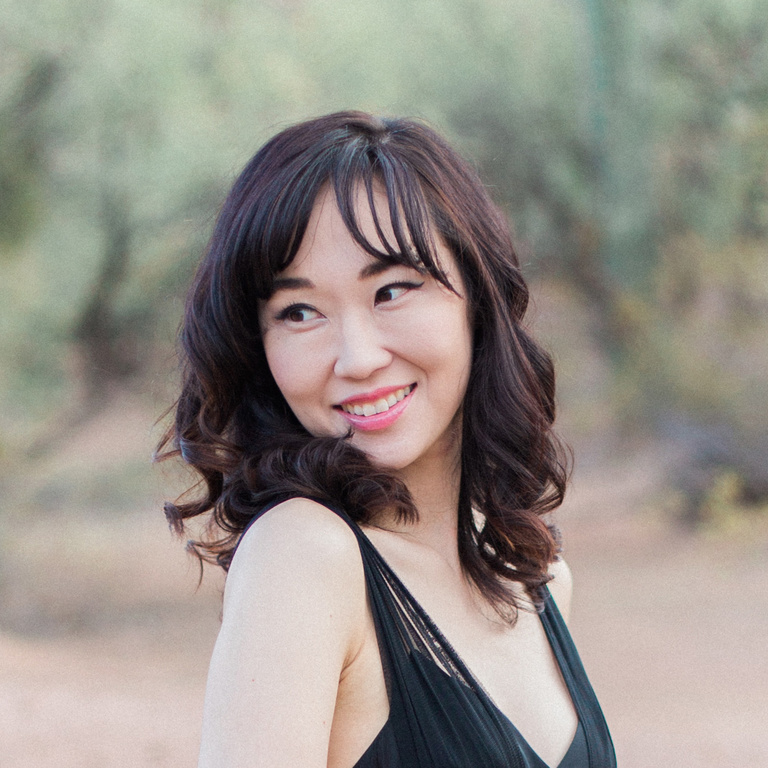 Description
"Creative nonfiction" is an expansive genre of writing that encompasses a range of styles and techniques to tell life stories. Whether you're telling a story for the first or hundredth time, it can be in this retelling that we are able to rearrange time, reconsider the nuances of memory, and begin to reorganize the turmoil of the past. Beginning with the origins of the word, "essay,"—from the French essayer, or to try—we will explore: How can form help us better tell our stories? How can choosing the right container illuminate our essays' contents? And how can contemporary forms free up our stories and reflect the complex nature of memory? In this workshop, we will explore different essay forms, discuss how these forms impact the reader's experience of the essay, and experiment as we borrow and integrate new techniques in our own writing. The class will offer readings, writing prompts, and feedback on your writing. We welcome both new and experienced writers looking for exploration, accountability, structure, and supportive feedback on their work. In this workshop, we will generate new writing through exercises and assignments; provide feedback on writing you produce in our week.